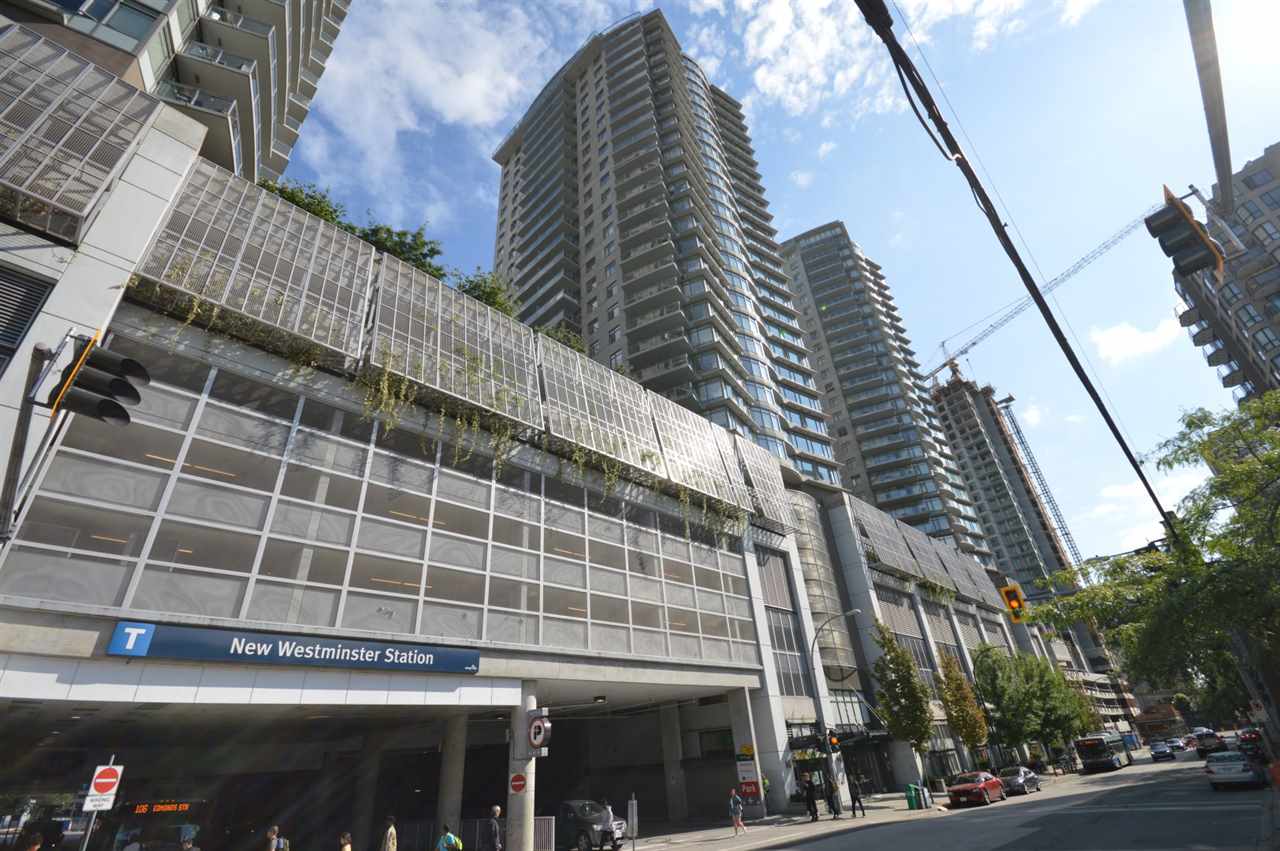 Azure II at Plaza 88 in Downtown New Westminster offers incredible convenience and lifestyle options. Built by the Degelder Group the Marinus Community has served many a New Westminsterite very well while being the backbone of the Downtown New Westminster development boom since its construction in 2009.
Sitting atop the New Westminster Skytrain Station the locale makes it super convenient for residents to get to work, play, and run errands without the need to touch a gas pedal. Immediately below the building you'll find 
The Shops at New West
 which offers great conveniences and services such as Safeway Grocery, Shoppers Drug Mart, Starbucks, Tim Hortons, numerous restaurants, convenience stores, RBC Royal Bank, Dynamic Health and Fitness, as well as the fabulous Landmark Cinema. 
It should take you no longer than 5-minutes to get out your door and to the New Westminster Skytrain platform. Furthermore, the location of this Skytrain Station could not be more convenient as you're able to reach all other lines and jump on the appropriate train without having to immediately transfer to your desired line. 
The building provides great amenities to its residents including a very comfortable and efficient Fitness Centre, Clubhouse and Meeting Room, Outdoor Garden area, Sauna, On-site caretaker and more.
The Strata allows rentals and permits 2-pets, which may be a combination of 1 small dog and 1 cat or otherwise.