Get every single detail of the property listed for sale or recently sold. From the simple age and size to the taxes, strata fees, construction type, property dimensions and much more. On top of that of course you'll have full size photos, mapping features, open house details, and up-to-date neighbourhood market statistics,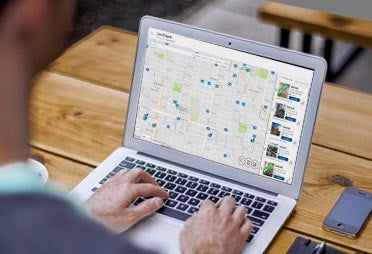 Don't waste time finding the info and updates that you want. When you know the neighbourhoods and types of properties you want new listing and sales information save any number of searches necessary and make staying up-to-date a breeze.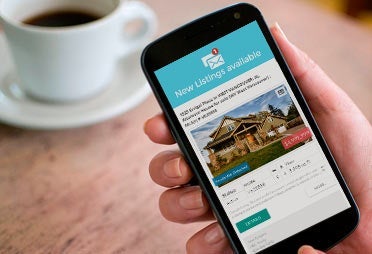 If you want to stay in the know and be updated immediately about new listings and/or price reductions in an area of interest we'll get you the info you want straight away. If any other new info is added or open house scheduled we can tell you about that too!